The justice need in our city is great. HLAC helps the poor, victimized, and most vulnerable by providing education, legal advice, and full representation in the following areas:
Immigration
Family Law
Wills and Probate
Expungement and Record Sealing
If you would like to speak with an attorney or authorized immigration service provider, fill out a New Client Application here to schedule a consultation.
A $40 non-refundable fee is assessed for consultations. Scheduling a consultation is no guarantee of representation.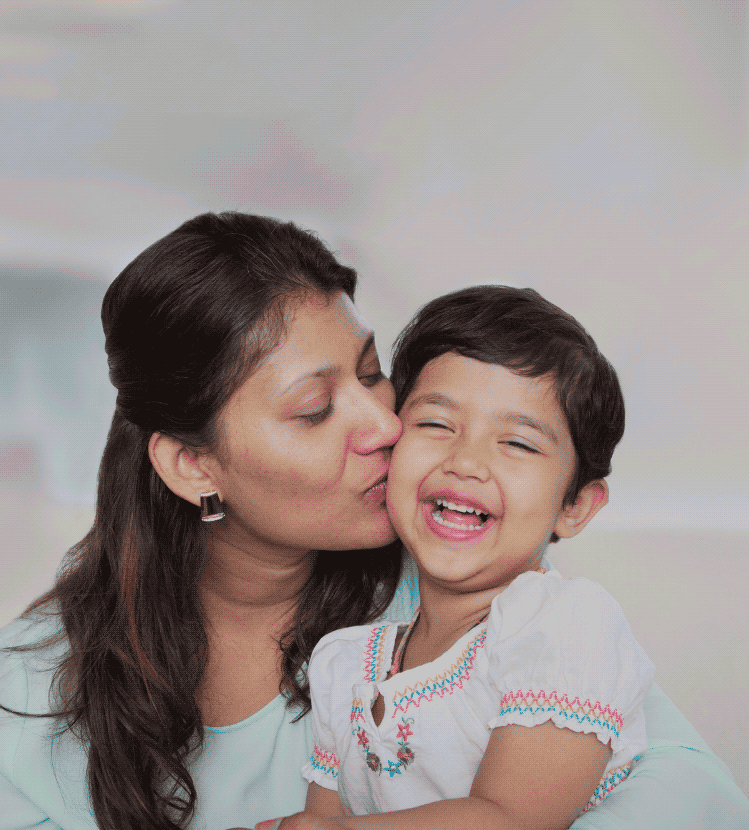 We offer other services as well, including:
Powers of Attorney, Special Needs Trusts, and other forms of Estate Planning
Business and Non-Profit Formation
Non-Profit Exemption Application
Christian Conciliation and Mediation
Redeeming Justice Network was formed to be a legal network as Houston Legal Aid Center multiplies in other cities.
TROY
Founder, Immigration Attorney
CHRISTA
Associate Executive Director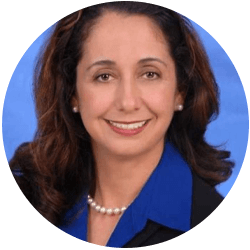 MARIA
Department of Justice Accredited Representative and Intake Specialist
BOBBIE
Family Law Attorney
RJ
Estate Planning and Probate Attorney
Kelline Linton
Employment & Labor Legal Counsel, Shell
Dave Muntsinger
Care & Counseling Pastor, Cypress Bible Church