Need to talk with an attorney?
FYI, it takes just 5 minutes.
Providing REDEEMING JUSTICE for the poor, vulnerable, and victimized.
FREE CITIZENSHIP WORKSHOP
The justice need in our city is great. HLAC helps the poor, victimized, and most vulnerable by providing education, legal advice, and full representation in the following areas:
Immigration
Family Law
Wills and Probate
If you would like to speak with an attorney or authorized immigration service provider, fill out a New Client Application here to schedule a consultation.
A $40 non-refundable fee is assessed for consultations. Scheduling a consultation is no guarantee of representation.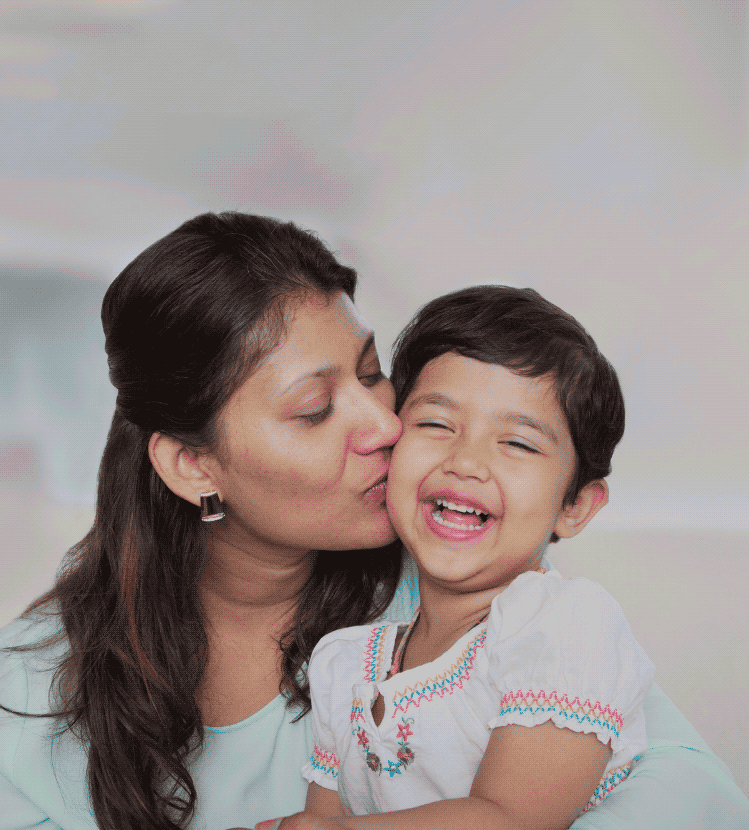 Troy and his team step into some really difficult, hard situations and pursue justice on behalf of people who really have nowhere else to go. And I cannot express my gratitude to them enough.
We help victims of domestic abuse and religious and political persecution find safety for themselves and their family. We walk beside families through the pain of losing loved ones and losing families. We help guide victims of sexual assault, human trafficking, and persecution to a path forward.
I went from one extreme, living in fear, to the other extreme, living in peace ... I can't describe how very, very thankful I am for the Houston Legal Aid Center.
We offer other services as well, including:
Powers of Attorney, Special Needs Trusts, and other forms of Estate Planning
Business Formation
Non-Profit Formation
Christian Conciliation and Mediation
Need more info about HLAC?
Our Staff, Board of Directors, Partners, and Financial Information
Want to volunteer with us?
We have several ways you can get involved!
If you want to speak with an attorney about your legal need, fill out a New Client Application here.
If you need to speak with our HLAC staff about something else, fill out the form below. 
Or give us a call at (713) 283-8819.